Mucho más premeditado que cualquier cosa que había grabado Chazwick Bundick en el pasado, Toro y Moi logró sacar un segundo disco mucho más efectivo pero igual de bailable.
Sin repetirse completamente, the Horrors logró experimentar dentro de sus límites y crear una interesante ópera shoegaze.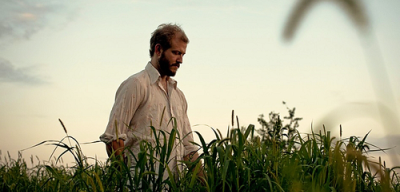 Sin miedo a experimentar con sinfines de instrumentos, Justin Vernon se encerró en un bosque invernal para grabar uno de los discos más aclamados del año.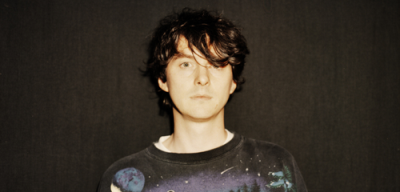 Capaz se esperaba de Tomboy una locura lisérgica, Panda Bear nos trae un disco mucho más digerible, sin arriesgarse a cambiar la estructura de las canciones como había hecho en su disco anterior y conformándose con convencionalismos melódicos más que disfrutables.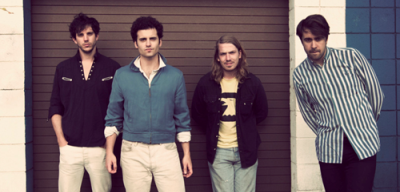 Desde Londres llegó la última propuesta guitarrera, inflada y elogiada por sus riffs ramoneros y sus vocales bañadas en reverb. Difícilmente se puede recordar un disco debut británico que haya generado tanta expectativa que no pase del 2006.
Helplessness Blues es una brisa tibia en la cara, libre de trucos de composición o sobreproducción y demás desesperaciones por tratar de ser algo que no es. Con letras buscando inspiración y amor en cualquier cosa, de una manera mucho más romántica e idealista que en el primer disco, Fleet Foxes logra combinar perfectamente cierto grado de simplicidad campesina y transiciones conflictivas.
Lejos de ser la bola de noise melódico que se esperaba, el nuevo disco de Girls puede ser visto como un mixtape adolescente. Muchas canciones demuestran facetas que nunca creí que iba a escuchar de la mano del dúo de San Francisco: riffs metaleros siguen a baladas fáciles, siempre con un grado de experimentación compositiva en cada canción para mantener la cosa interesante.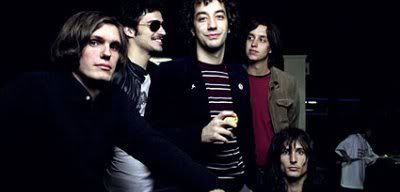 Angles significó el esperadísimo regreso de the Strokes como banda. Visto como un popurrí de diferentes ideas, es de principio a fin un sube y baja en lo que respecta a experimentar con distintos géneros. Y más allá de cualquier balada poco convincente que contenga, ningún corazón que creció con Is This It pudo esconder la sonrisa al escuchar Angles por primera vez.
Con menos de 40 minutos de duración (el disco más corto de la banda), The King of Limbs llegó cargado de loops rítimicos superpuestos y numerosas técnicas experimentales de grabación. Puede llegar a ser el disco menos ambicioso en la historia de Radiohead, aunque no tarda en envolvernos entre capas y capas de cuerdas y teclados para no soltarnos nunca más.
Desde que se volvieron el mayor fuzz de Gran Bretaña a mediados de la década pasada, con su primer disco, cada nuevo album de los Arctic Monkeys se esperaba mordiendo inquietamente las uñas. Suck It and See, el cuarto disco del cuarteto, es definitivamente el disco más pop de la banda: un album lleno de baladas melódicas con tremendos solos y mucho reverb.